Warning: include(http://www.rogee.com/videos/automotive/brands/ford,lincoln/?v=&l=&a=1&t=&w=&h=440&rogee_video=): failed to open stream: HTTP request failed! HTTP/1.1 404 Not Found in /home/autopark/public_html/rogeeplate_copyright/parallax1/navigate3/vids_ibizvo_grid9_main.php on line 55 Warning: include(): Failed opening 'http://www.rogee.com/videos/automotive/brands/ford,lincoln/?v=&l=&a=1&t=&w=&h=440&rogee_video=' for inclusion (include_path='.:/php/includes') in /home/autopark/public_html/rogeeplate_copyright/parallax1/navigate3/vids_ibizvo_grid9_main.php on line 55
Below is a list of new models available for sale from
Morlan Ford Lincoln
in Sikeston. Click the vehicle you are interested in for more details (trim prices, photos, videos, specs, etc). To contact dealer, submit an online form or call the numbers posted at this website.
Need Assistance?
Morlan Ford Lincoln

has an expert staff of experienced automotive professionals who are available to answer your questions and address your auto needs in Sales, Finance, Service, and Parts. Meet Our Staff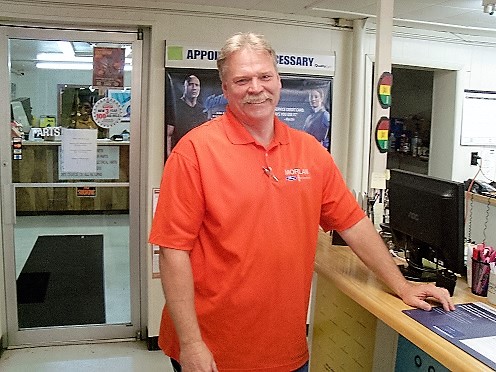 Service Team
Service Managers and Advisors
Morlan Ford Lincoln
The Service Department at Morlan Ford is staffed with automotive professionals who are committed to service excellence. Let us help you service your vehicle. We work on all Makes and Models.
STAFF TOOLS:
--Recommended Videos
--Work Schedule
--Expertise
--Certifications
--Read/Write Reviews